UPDATE - The store has moved!!!!
We are now at 1370 Dundas Street East (South West Corner of Dundas and Dixie)
We are very excited about the new location as its a HUGE upgrade from the old store and allows us to carry a full range of saltwater corals and fish and freshwater fish and plants. In a few weeks we will also be starting to carry drygoods
Welcome to R2O Aquariums. We are a new store focusing on high quality livestock both in salt and fresh water. Initially we will be focusing on Salt Water fish and Corals, but in the Spring the Fresh Water section will be up and running along with some Pond items.
Even though the store is new, we have been in the industry for many years. For those who remember Where's the Reef from several years ago, this new store is a continuation of the same traditions and quality suppliers that many of you have seen in the past. Just like Where's the Reef, R2O Aquariums wil be bringing in the top (hobbiest) grade livestock and unbelievable prices. We can do this because we have many connections established over the last 10 years with suppliers directly all over the world. (Bali, Indo, Australia, Hawaii, Cook Islands, Fijii, etc.) Expect only the best!
Also we will be doing weekly specials, so check back EVERY Friday to see what will be on sale for the weekend. We will try to vary the weekly specials so there is something for everybody, and these weekly specials will have some great pricing and run from Saturday to Monday.
Crazy Weekend Specials ()
TBA - Check back on Friday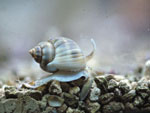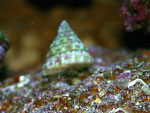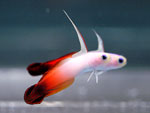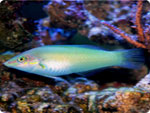 Upcoming Shipments (Shipment Delayed)
We are getting another fantastic fish/inverts shipment this week. More Ricordea Yuma, Feather Dusters, Blue Linkia Starfish, Blue Throat Triggers, Anemones, Tangs, Butterflies, Wrasses, Clowns, Eels, etc. We will also be getting some Tiger Conch!!!